TENMAT Recessed Light Covers are easy to install and do not require any assembly or special tools. The cover simply sits on top of the drywall and surrounds the recessed light fixture. Due to the cover's flexible and lightweight nature, it can be used in new construction, as well as in retrofitting applications.

To enhance its insulating and draftstopping ability, the cover can additionally be fastened to the drywall using standard sprayed foam, thermal sealant or thermal caulking.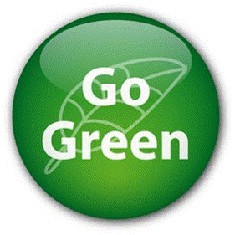 INSTALLATION INSTRUCTIONS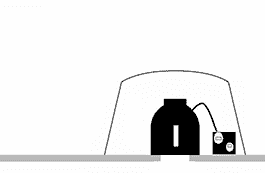 Place TENMAT cover over the recessed light fixture. For optimal performance make sure that the flange of the cover is in contact with the drywall.
If necessary, slit the cover to fit over the hanger bars and the wiring of the fixture.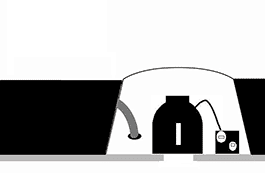 The TENMAT Recessed Light Cover is compatible with all kind of insulation, including sprayed foam, mineral wool, fiber glass and blown-in cellulose.
VIEW OUR FIRE RATED LIGHT COVER INSTALLATION VIDEO