We are ready to answer your questions or get feedback on our product lines. For further information, please feel free to call us at: 1-800-821-3436 or e-mail us using the form below.
500 Water Street, Newport, DE 19804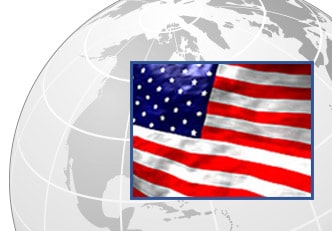 Products are usually available for shipping within 24 hours from our Distribution Center in Newport, DE. Please feel free to get in touch for more information and pricing.
500 Water Street, Newport, DE 19804